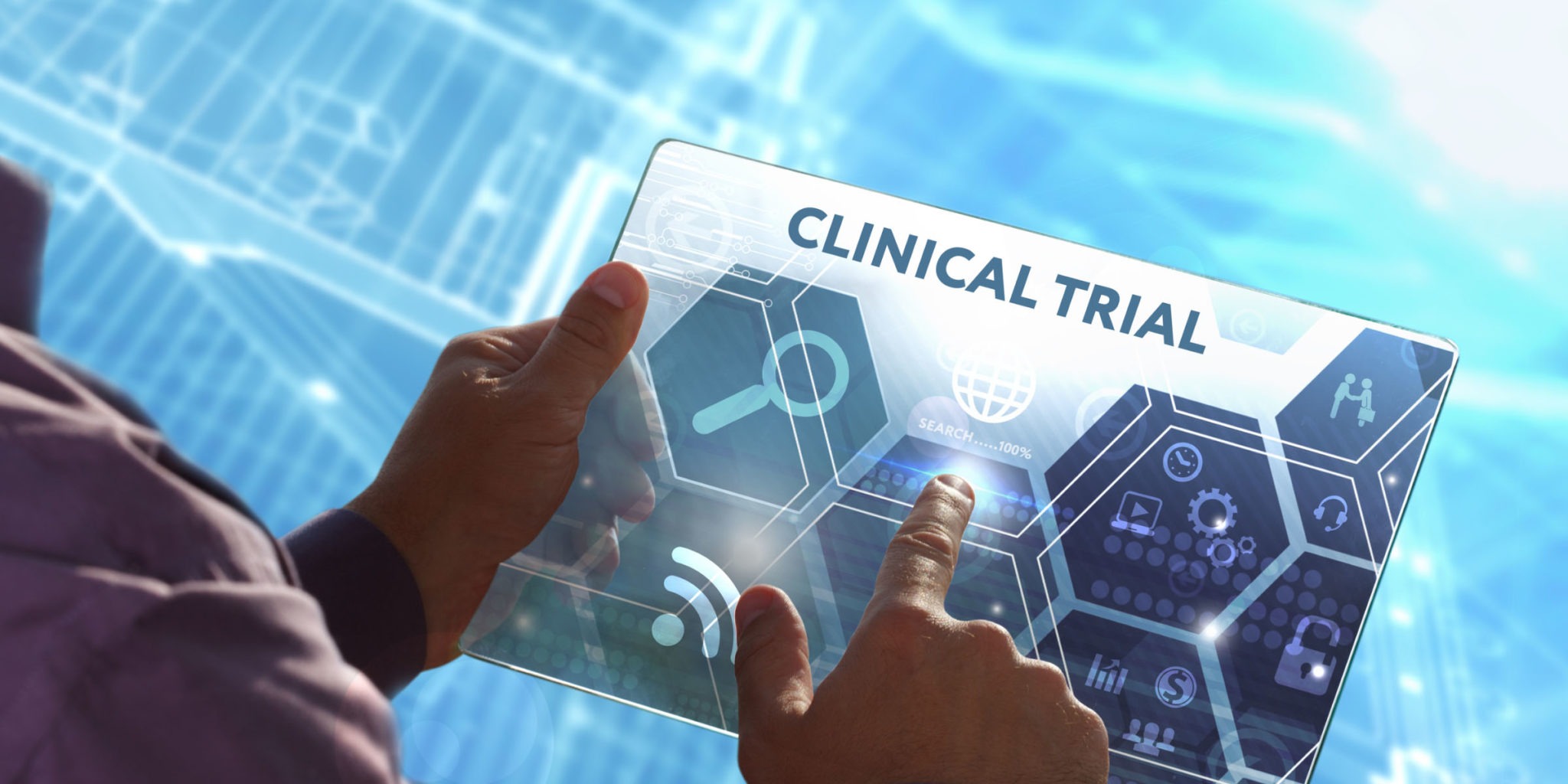 Anthos Therapeutics has announced that the AZALEA-TIMI 71 Phase 2 study has been stopped early due to an "overwhelming" reduction in the composite of major and clinically relevant non-major bleeding in patients taking abelacimab compared to patients taking rivaroxaban.
The study in 1,287 patients with atrial fibrillation (AF) at moderate-to-high risk of stroke, met its primary endpoint. Anthos Therapeutics describes abelacimab as the first and only Factor XI inhibitor to demonstrate an unprecedented reduction in major bleeding compared to a direct oral anticoagulant (DOAC). Full results of AZALEA-TIMI 71 will be presented at an upcoming scientific congress.
"The AZALEA-TIMI 71 study is the largest and longest head-to-head study of a Factor XI inhibitor to provide definitive evidence of a highly significant reduction in bleeding as compared to the standard-of-care anticoagulant. With a median of 21 months of follow-up, spanning more than 2,000 patient-years, AZALEA-TIMI 71 represents a landmark study confirming the promise of Factor XI inhibition as causing substantially less bleeding than a current standard-of-care," said Marc S Sabatine (Brigham and Women's Hospital, Boston, USA) chairman of the Thrombolysis in Myocardial Infarction (TIMI) study group.
"Given AZALEA-TIMI 71's overwhelming reduction in bleeding, together with an 80% reduction in thrombosis demonstrated in our earlier venous thromboembolism (VTE) study, abelacimab embodies its promise as a haemostasis-sparing anticoagulant and represents a paradigm shift in the prevention of stroke and other thrombotic conditions," said Dan Bloomfield, chief medical officer of Anthos Therapeutics. "If approved, more patients with AF could be treated effectively and safely, with a much lower risk of bleeding with abelacimab as compared to a DOAC."
"Abelacimab has the potential to provide a game-changing treatment option for all those patients who live with the daily fear of bleeding while taking current anticoagulants. We can now imagine a future where these patients are able to resume and enjoy activities that they are currently being forced to give up due to concerns associated with bleeding," said Leslie Lake, president of the National Blood Clot Alliance. "We are thrilled that AZALEA-TIMI 71 has demonstrated such a positive outcome and excited about the promise that it offers to patients."
Anthos Therapeutics has initiated an extension study to enable patients to transition from rivaroxaban to abelacimab to benefit from the improved bleeding profile. Further, a fast-track designation for abelacimab was previously granted by the US Food and Drug Administration (FDA) for the prevention of stroke and systemic embolism in patients with AF.