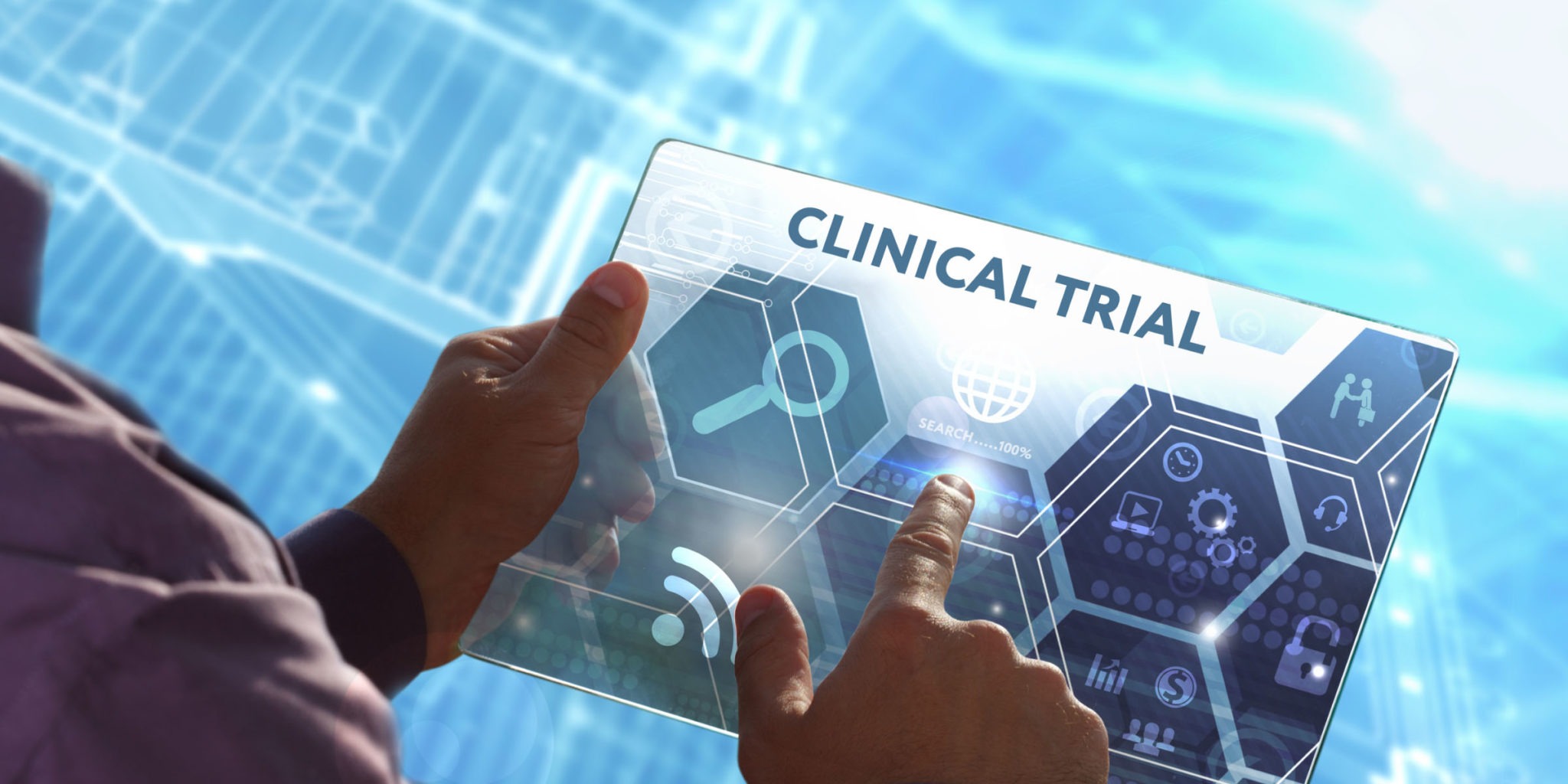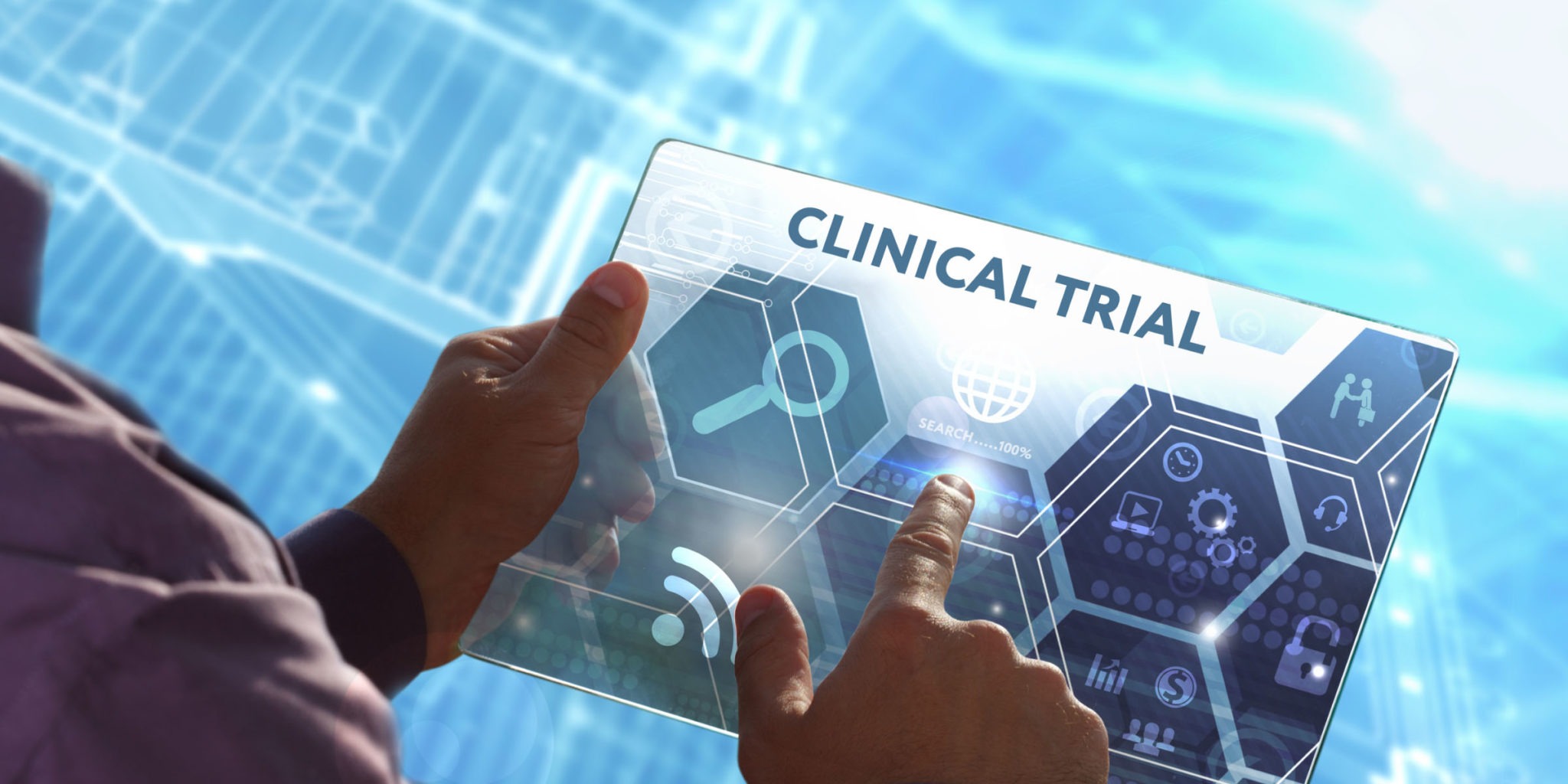 Attune Medical has announced that the first patients have been enrolled in the IMPACT II— Improving Oesophageal Protection During Catheter Ablation for Atrial Fibrillation—study, evaluating the use of the ensoETM in cardiac radiofrequency ablation procedures.
Data from this study will be used in pursuit of expanding the ensoETM's intended use to include reduction of esophageal thermal injury during cardiac radiofrequency ablation procedures.
Mark Gallagher (St George's Hospital, London, UK) is leading this multi-national, multicentre randomised controlled trial evaluating the ensoETM to ascertain whether using the esophageal space for temperature management could have the potential to decrease collateral thermal injury related to radiofrequency ablation for the treatment of atrial fibrillation. Gallagher also led the IMPACT single-centre study which was published in Europace last year.
"Having successfully completed our IMPACT single-centre study, my colleagues and I are excited to continue the next phase of our work with this elegant technology," commented Gallagher.
The study has launched at St George's University Hospital, London, UK, with four additional sites in the UK joining soon. Attune Medical will shortly be submitting an investigational device exemption (IDE) to the US Food and Drug Administration FDA to begin enrolling sites in the USA under the leadership of Pasquale Santangeli (Hospital of the University of Pennsylvania, Philadelphia, USA).
The US expansion of the study is supported by a US$3.8 million Small Business Innovation Research (SBIR) award from the National Heart, Lung, and Blood Institute of the National Institutes of Health.
"Having led the pilot eCOOL-AF study of this technology, my team and I are eager to expand the research into this important area of electrophysiology," commented Santangeli.